Montreal Karate Club
Club de Karaté de Montréal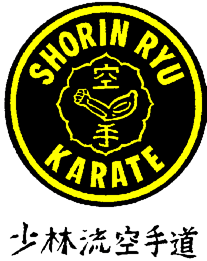 We are very sad to inform you that the Montreal Karate Club dojo caught fire on December 23rd, 2008.
No one was hurt, but it is our Sensei's home. We are currently evaluating the extent of the damage.
Nous regrettons de vous informer que l'école du Club de Karaté de Montréal a été prise au feu le 23 décembre 2008.
Il y a eu aucun blessé, par contre c'est l'habitat de notre Sensei. Nous évaluons présentement l'étendu des dommages.